We ship all out of state orders priority which means your order will be delivered within 3 business days.
FREE SHIPPING WITH ORDERS OVER $20
Look at What's New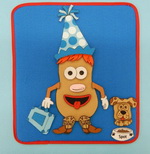 Attention Teachers: We accept purchase orders.
Send purchase order to:
Felt Fantasies
39250 County Road 13
Elizabeth, Co 80107


Click picture to
view complete
Sweet Potato Set
Bella Martinez - Age 2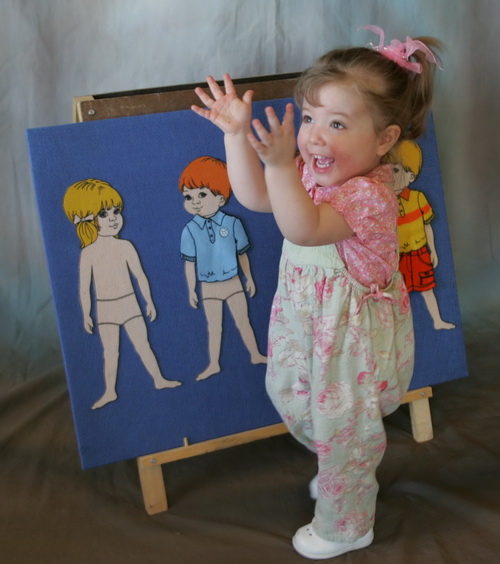 Felt Fantasies felt board products provide hands-on learning and entertainment for children of all ages as they choose from hundreds of options to dress dolls and add accessories. They are also excellent teaching tools that make learning fun and effective.


Learning is fun with Felt Fantasies. The felt is designed to stimulate creativity and develop manual dexterity in children, this is a perfect quiet time activity that will keep your child's attention for hours at a time. It's great for home, school, church, and when traveling by car or airplane.


Please note: All felt is uncut.
Click here to share this site with a friend.

Click here to see what teachers and parents are saying about
Felt Fantasies' products.

All designs are copyrighted

Copyright 1993, Felt Fantasies. All rights reserved.
Website Created and Maintained by Timothy Greenhaw